Twisted
design: 2008
fabrication requested: 2013
Three identical cards with L-shape slit will form a shape like this.
You can make it flat by pushing a certain point on both sides (vice versa).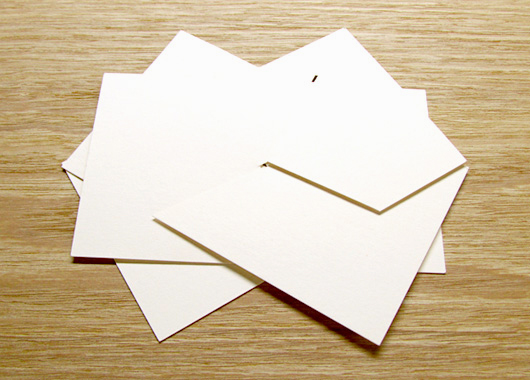 We have made this puzzle as a DIY kit.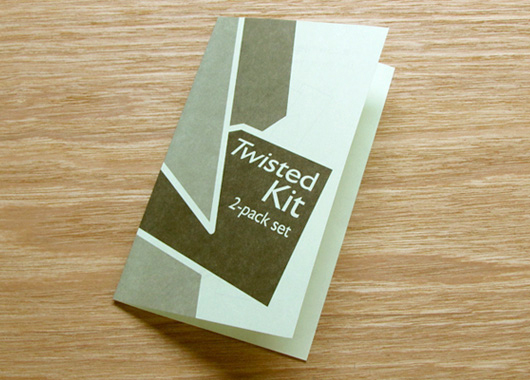 Twisted
designed by Kohfuh Satoh, 2008
released from kofth, 2013
Available in some shops below:
For more details, please contact these shops directly.