Chaplin
design: 2011
woodwork: Woodpecker, Hikimi
fabrication: 2013
Arrange four pieces to make a shape of a bowler hat. This is not so difficult, but tricky a little bit.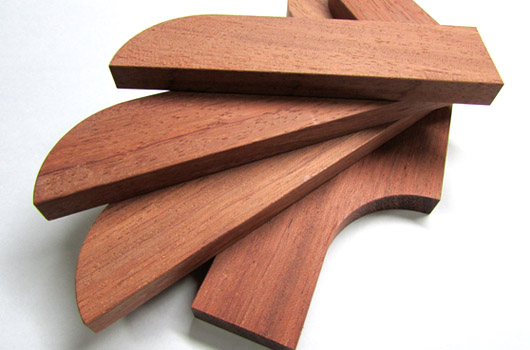 You can make other shapes. Six patterns are shown as examples on the guide.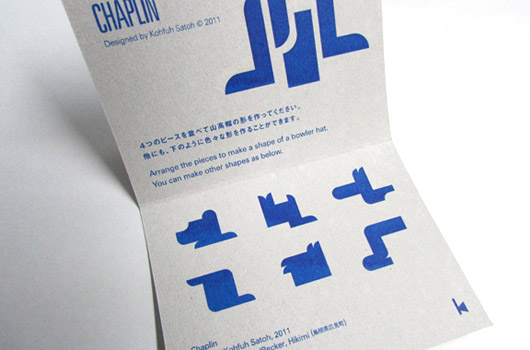 The other side of the guide is its title.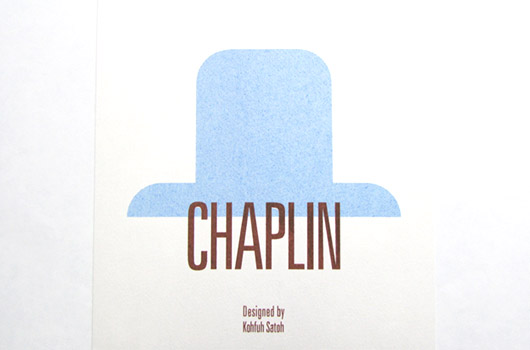 Chaplin
designed by Kohfuh Satoh, 2011
crafted by Woodpecker, Hikimi
released from kofth, 2013
Available in the shop below:
For more details, please contact the shop directly.