About
If you check details of our activity, please see projects page.
Shape & Edit
Kofth is a creative studio by Kohfuh Satoh in Japan since 2010.
We make something playful: puzzles, toys, logos, or events etc.
Recently, the keywords of our activity have been SHAPE and EDIT.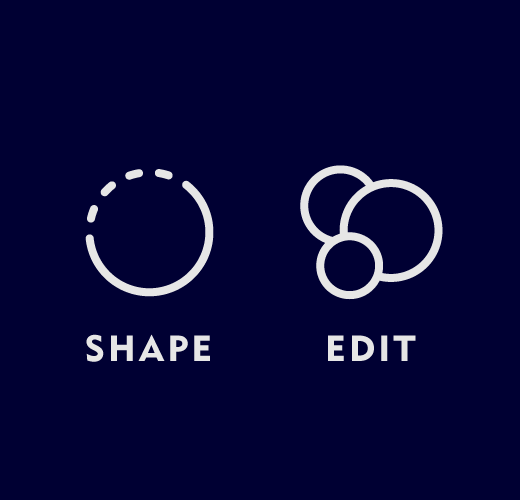 Kohfuh Satoh
Born in Japan, 1981
MS from Tokyo University of Science, 2007
Director of Kofth since 2010
Art director of ASOBIDEA since 2014
member of Academy of Recreational Mathematics, Japan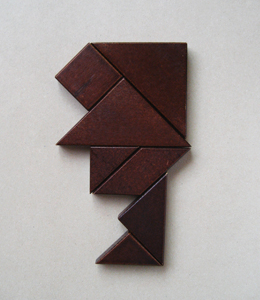 Works (Purchase Information)
In this website, you can find our activities or works. Although we have no shopping page on the web, some of our works may be sold at some shops in Japan:
Especially, Puzzlab has an online shop for English speaker:
For more details, please contact the shops above directly.
Contact
If you contact us, please email to:
 

contact@kofth.com