Digitrio
design: 2013
fabrication: 2013
The challenge is to make each pattern by overlapping all the sheets.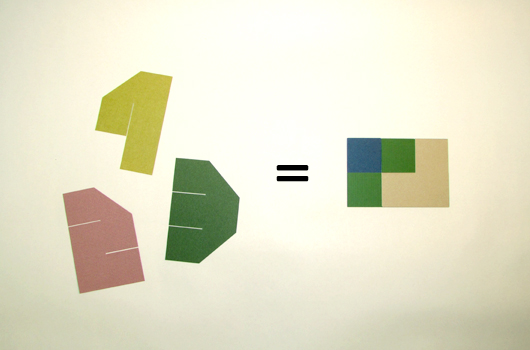 Each pattern shows only difference of colors, not colors themselves. So actual colors may differ from the tones shown.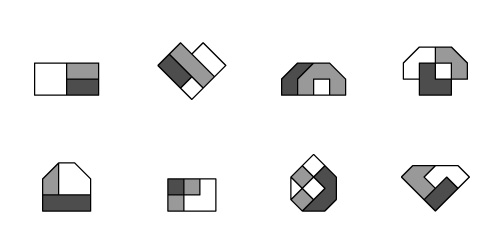 One of the patterns is used as the background of its logo.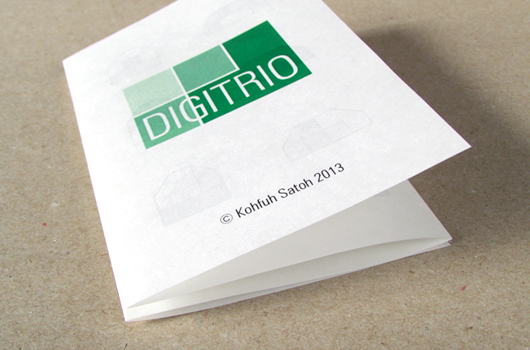 Digitrio
designed by Kohfuh Satoh, 2013
released from kofth, 2013
Available in the shop below:
For more details, please contact the shop directly.