Hibachi-koh
edit, design: 2013
print: 2013
In this booklet are three writings; a drama, an article, and a story.
All of them relates Hibachi, a Japanese heating appliance using charcoal as fuel.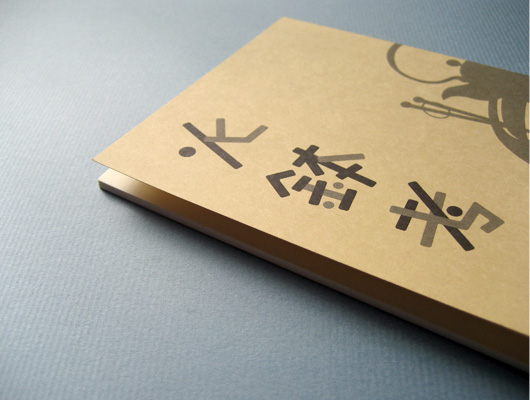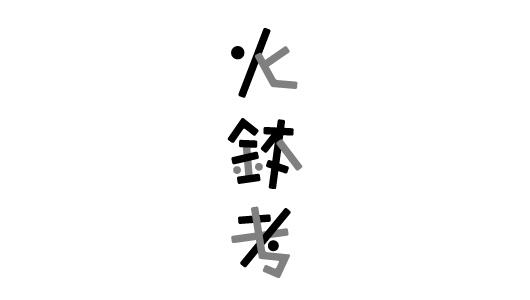 Hibachi-koh
written by Ken Munetoh
illustlation by Yohsuke Oka
edited & designed by Kohfuh Satoh
self-published from Chi-gyu-an, 2013
Available in the shop below:
For more details, please contact the shop directly.