Smart Cookie
design: 2007
woodwork: Woodpecker, Hikimi
limited fabrication: 2011
The pieces have two parts of dark wood and light one.
Arrange the pieces so that the shapes of the two parts will be identical.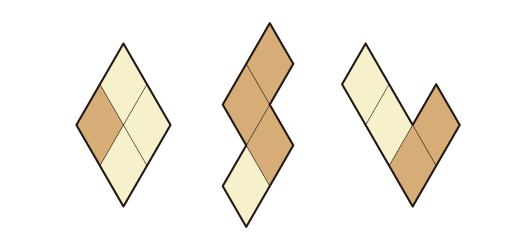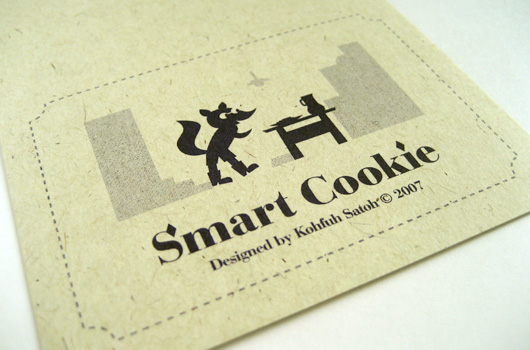 Smart Cookie
designed by Kohfuh Satoh, 2007
crafted by Woodpecker, Hikimi
released from Kohfuh Satoh, 2011
Available in the shop below:
For more details, please contact the shop directly.